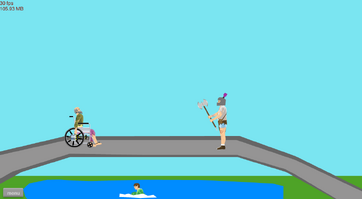 WIZARDS QUEST fix is a level by popo poper. It has over 3,000 plays with a rating of 3.75 stars with 16 votes. It is a remake of my earlier level Wizards quest.
It's an adventure level.
You find a magic sword that can open doors, smash rocks and stuff.
Choose your character but choose fairly.